Bill's Certified Organic Health Bakery is proud to announce that we have been selected as finalists in TWO categories for the Australian Organic Annual Awards of Excellence 2015!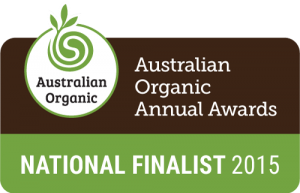 The two categories we have been nominated for are: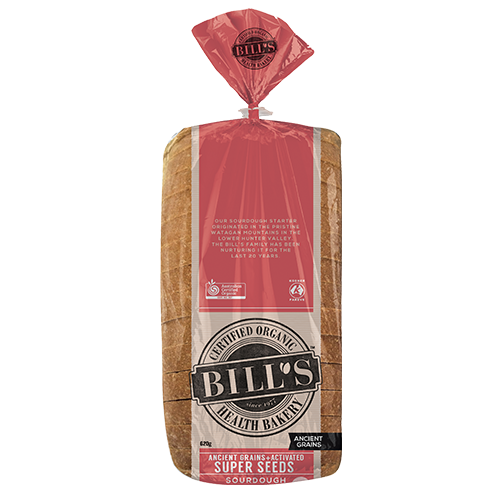 Each year Australian Certified Organic, Australian's most well known organic certification mark, ​celebrates the organic industry by showcasing the year's most outstanding organic products, businesses and individuals.
Winners will be announced November 27!